Cooling units
Thai-Toptherm system climate control offers holistic process protection. This includes the cooling of sensitive electronics in enclosures and cases for industrial process control, as well as server and network technology, regardless of the ambient conditions. But these are not isolated solutions ? with Thai-Toptherm , everything is interconnected. Perfectly linked and controlled cooling technology with eco-friendly, energy-efficient equipment.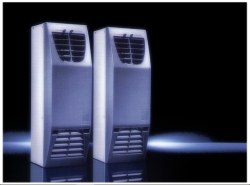 Thermoelectric cooler
The powerful thermoelectric unit in a light-weight design is the eco-friendly climate-control solution for command panels and small enclosures producing energy savings of more than 60% compared with conventional industry systems.

Read more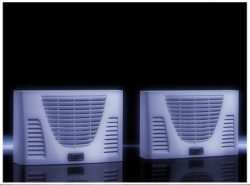 Wall-mounted cooling units
Top design and top performance with a host of assembly benefits. The Thai-Toptherm platform strategy with system-wide mounting cut-outs to fit cooling units and air/air heat exchangers allows easy adaptation to the required cooling output,even retrospectively.
Read more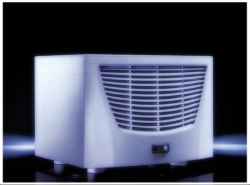 Roof-mounted cooling units
Cooling units keep the enclosure internal temperature at a constant level, with the air routing being tailored to individual requirement. Two separate circuits prevent the ingress of dust into the enclosure. Thai-TopTherm-Plus roof-mounted cooling units: Top design and top performance with a host of assembly benefits and sophisticated air routing. Superb performance plus cost-cutting design.
Read more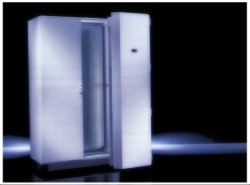 Modular climate control concept
Less is more! We offer almost limitless application possibilities from just six cooling modules and eight door modules. Top cooling technology, complete and ready to use-no need to make mounting cut-outs. The existing sheet steel doors are easily exchanged for section doors with cooling modules. These can also be exchanged or upgraded while the system is operational.
Read more