CS Outdoor climate control
Thai-Toptherm Communication Systems offer everything you need to protect your electronic equipment, from weather-tested enclosure solutions, to a variety of climate control components, through to complete security management systems. Cooling units, heat exchangers, fans and heaters especially designed for outdoor use ensure constant interior temperatures. A protection category of IP 55 is retained for the system as a whole when using Outdoor heat exchangers and cooling units.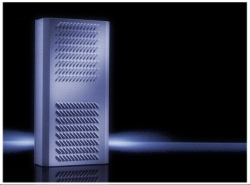 Air/air heat exchangers and cooling units for CS Toptec
With sealing frame for universal mounting on the CS Toptec in 3 positions: Internal, partial internal and external.
Read more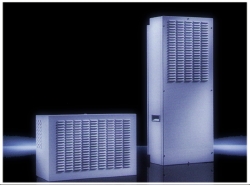 Air/air heat exchangers and cooling units for CS modular enclosures
Read more