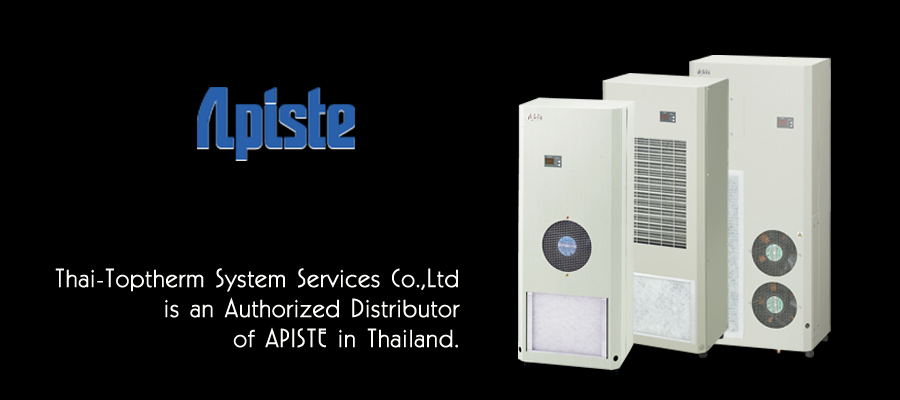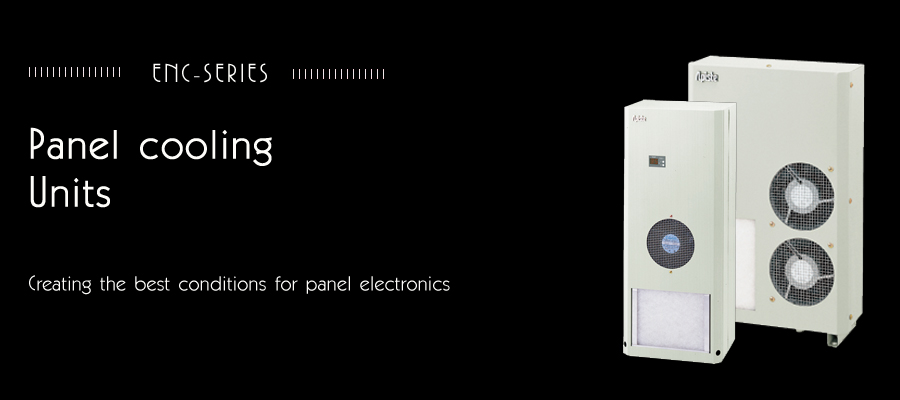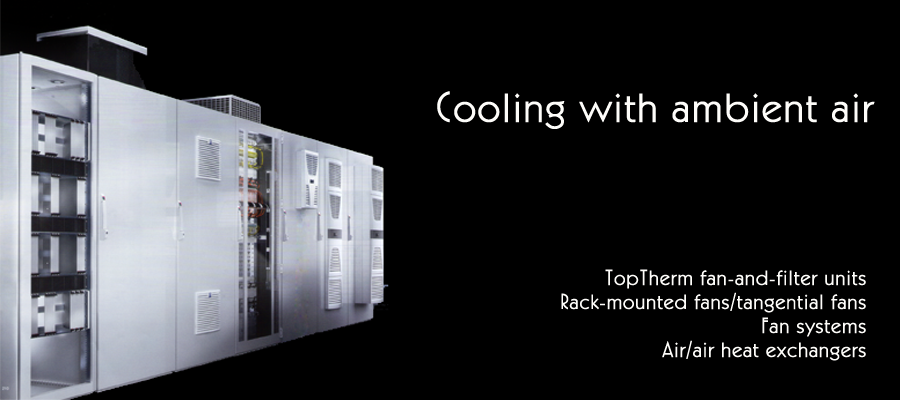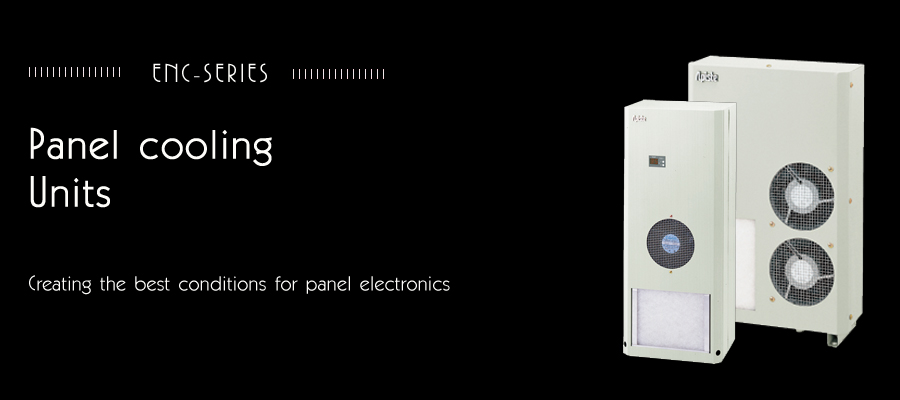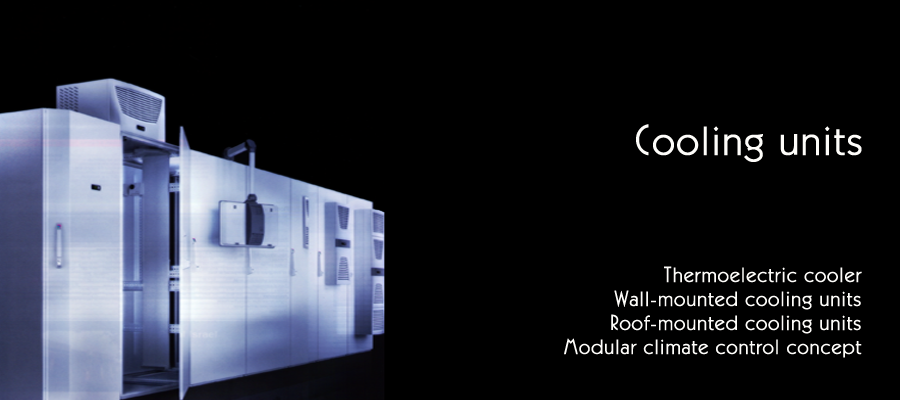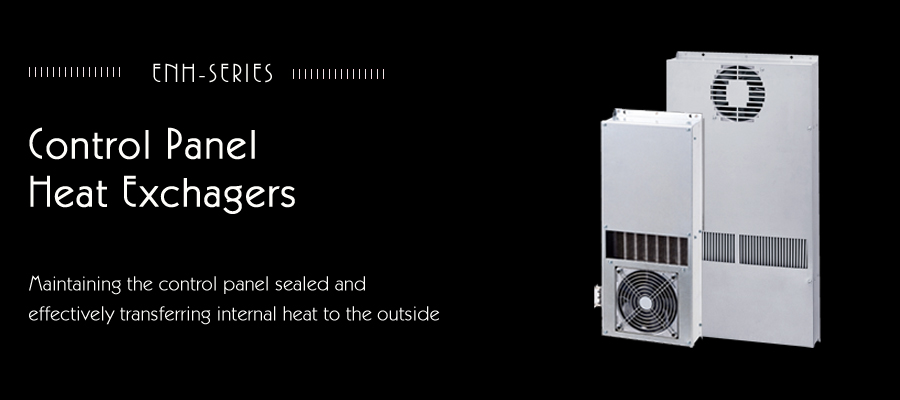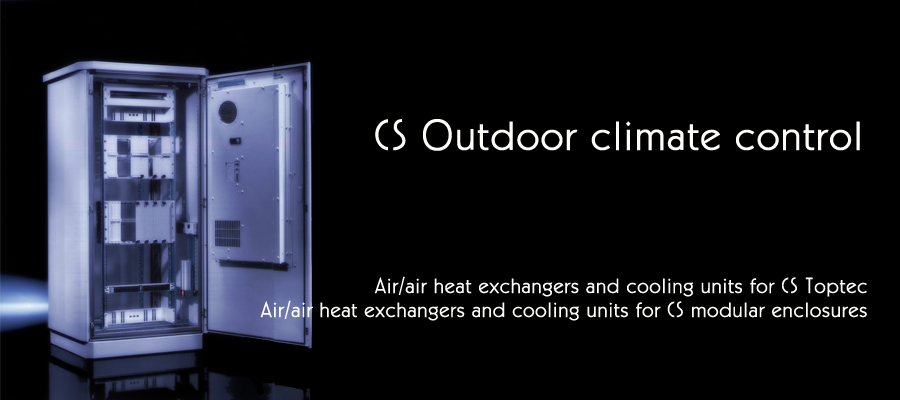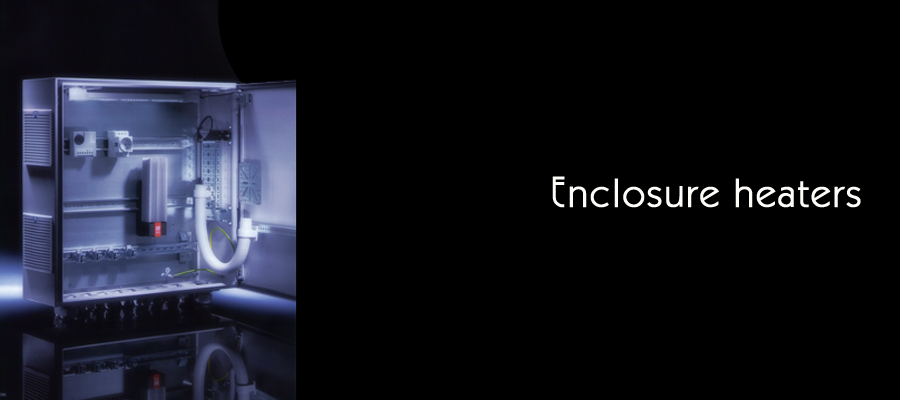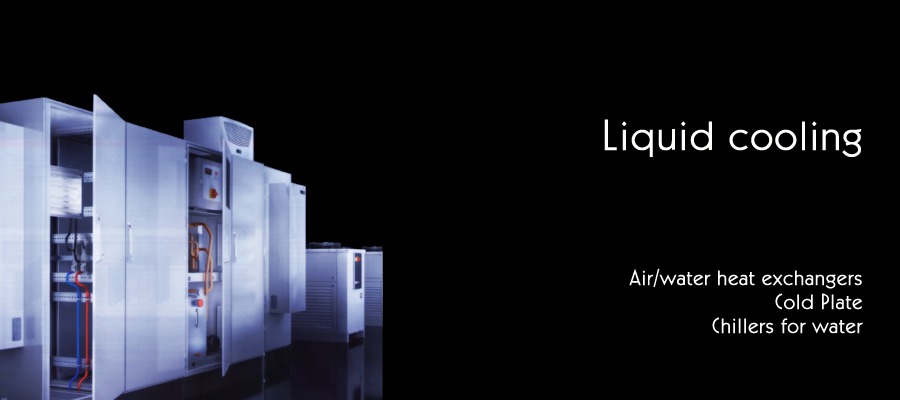 we are expert in the following services.
Welcome to Thai-Toptherm
Thai-Toptherm climate control products provide effective, energy efficient cooling and heating to meet the unique needs of your application.
With a full line of filter fans, air conditioners, heat exchangers, and heaters spanning a spectrum of required protection ratings, voltages, and thermal outputs, you can be sure that Thai-Toptherm has the solution you need to keep your equipment operating at peak levels.
Apiste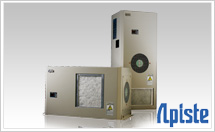 Thai-Toptherm System Services Co.,Ltd is an Authorized Distributor of APISTE in Thailand. APISTE offer various kind of Apiste air conditioner for Control box, Apiste Control panel, Server rack, Heat exchanger and Precision air conditioning system with a wide range of type such as Apiste Inner Lateral-Mount Type.
Apiste provides improvements for reliability of your control deviecs and testing/production environments through our FA air conditioners for control panels/server racks, heat exchangers, and clean&precise air conditioning systems. If you're interest all of Apiste products, please contact us.
Read more
Our Customers
Our Products