Our Products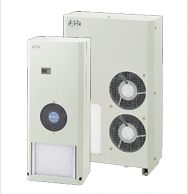 ENC Series: Panel cooling units
Panel cooling units properly cool down panels, which hold a concentration of electronic devices producing a lot of heat. Also, dust-proofing and dehumidifying can be simultaneously achieved by sealing the panels.
Read more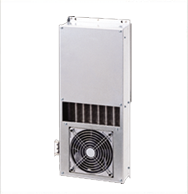 ENH Series: Control Panel - Heat Exchagers
Maintaining the control panel sealed and effectively transferring internal heat to the outside. At Apiste, we have prepared 2 types of heat exchangers - heat pipe type heat exchangers and plate module type heat exchangers - which can be installed to a wide variety of environments.
Read more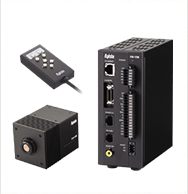 FSV-Series: Digital Thermo Microscope Infrared Thermography
Infrared thermography can detect infrared radiation emitted from a physical object and convert it into temperature through a special device. In addition, by visualizing temperature as a thermal image, non contact temperature measurement and thermal analysis can be performed.
Read more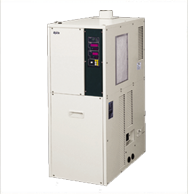 PAU-Series: Air-conditioning Unit
The Apiste PAU series is an AC unit used for clean and precise air conditioning. It's perfect for a variety of uses and can be used for all types of tests, cooling, etc. Only cooling the places that need to be cooled, it also saves energy. Apart from anti-heat and humidity functions, it also has vaporizing functions as well.
Read more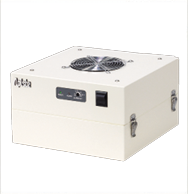 FFU-Series: Clean Fan Filter Unit
The PAU-FFU series of clean fan filter units achieves the clean environment appropriate for the installation environment. The high static pressure fan sucks in air containing particles, and by passing it through the HEPA filter highly clean air is supplied.
Read more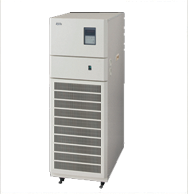 PCU-Series: All-Round Chiller (Precision Liquid Temp Control Unit)
AChiller Unit controls circulated water and cools various types of coolant. The unit contains which contains a tank, a cooler, and a pump inside, and it cools and controls circulated water, and supplies the water to the load side.
Read more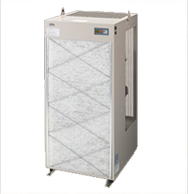 VSC-Series: Oil Chiller
The oil chiller is a unit which performs cooling of the hydraulic oil, lubricating oil and cooling oil of machine tools. In various parts of the machine tool spindles the bearings and gears get overheated and thermal deformation occurs due to the high speed rotational impact. Then the displacement of the shaft affects the machining accuracy.
Read more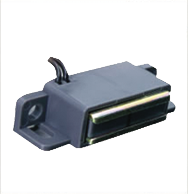 MSW-Series: Safety Cover Door Switch
Switches for confirmation of the opening and closing of safety doors, these are crucial for maintaining the safety of FA machines and various actuators / special machines. The "door catch" has been combined with a magnet retainer and a read switch. It doesn't take up extra space, and shaves time off of installation work.
Read more